Cash For Gold
1. Weigh and value your gold
Find the correct carat of your Gold, Silver or Platinum and then weigh it.
Use the calculator(s) and then fill in the SELL GOLD form and send with your precious metals or book an appointment by using the contact form or calling us.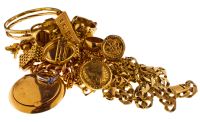 2. Post us your gold - 100% secure
Post your items securely at your local post office. Please send packages by Insured Special Delivery in order to assure your package arrives safely and fully insured. Please see the Royal Mail website for further information or click here.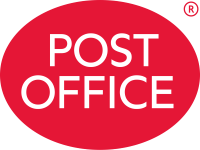 3. Receive payment within 24hrs!
Once Cash For Your Gold has evaluated your items, we will make a payment directly to your bank account WITHIN HOURS! or you may receive CASH or CHEQUE in the post within 24 hours direct to your door!!!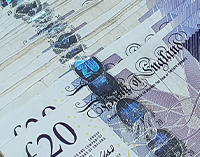 4. 100% satisfaction guaranteed
If you are not 100% happy with our valuation simply let us know and we will return the items to you using INSURED post. There is absolutely no risk and no pressure to sell your items, just 100% customer satisfaction!!